Welcome
Facilities Management - The University of Texas at Dallas
How Can We Help?
Report a Heating & Air Issue
Need more information on what type of request to submit?
See our Department pages for a detailed list of services.
More Information
Our Mission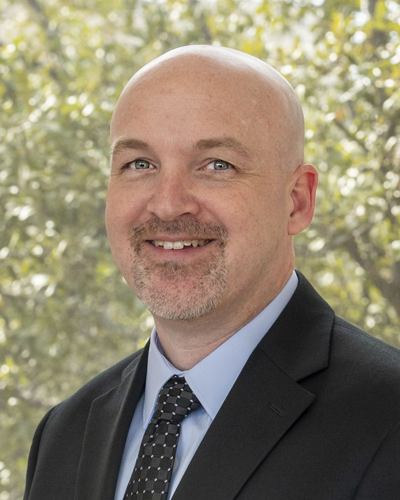 Jeremy Head
AVP [Associate Vice President ] for Facilities Management
Our mission is to provide an environment conducive to the academic processes of teaching and research for the day-to-day activities of faculty, staff, and students. We do this in an efficient and sustainable manner to protect the assets of the citizens of Texas.
About Us
Our teams provide construction, interior design, renovation, maintenance and repair, utilities, grounds care, custodial, trash and recycling, sustainability engagement and other services for University buildings, facilities and campus community. The goal of the entire FM [Facilities Management] organization is to create an exceptional environment that is conducive to and enhances the delivery of high-quality teaching, research, and community service that are emblematic of a Tier One university.
The University's main campus is roughly 445 acres with an additional 265 acres of adjacent property. Nearly 10 acres of University land is in the city of Dallas at four sites near UT Southwestern Medical Center. We are transforming our campus' appearance and capabilities, adding more than 600,000 square feet of academic and support space in accordance with the UT Dallas Master Plan.